Tokyo Monthly Mansion Otsuka 5mins by walk
No.4 Mansion of Minami Otsuka
JROtsuka5min#Minimalist House#FreeWifi
Newly built in 2018, a cozy and high quality apartment which is only 5 mins on foot from Otsuka Station. Highly accessible to Shibuya, Harajuku, Ueno, Asakusa, Shinjuku, Tokyo,Ikebukuro, Roppongi, Akihabara by JR Yamanote Line without transfer. You can also explore Otsuka shopping street and Tenso Shrine to experience the local life here.Besides, all furniture and electrical appliances are all brand new and all you may need for Tokyo living just one step away from my house.
City Atmosphere
Restaurant:1. 高勢 2.大塚 はなおか 3. とうふ家 ゑん重 4.29 ロティ
Supermarket:1. 成城石井 アトレヴィ大塚店 2.AEON
Pharmacy:1.ドラッグストアスマイル 大塚北口店 2.ココカラファイン 大塚店

Access to Major Cities
From the nearest station to the tourist destination
-Ueno Station - 14 minutes -Akihabara Station - 17 minutes
-Asakusa Station - 23 minutes -Shinjuku - 12 minutes
-Roppongi - 27 minutes -Ginza - 30 minutes
-Tokyo Disneyland - 54 minutes -Tokyo Station-21 minutes
-Shibuya Station-18 minutes -Tokyo Skytree Station-37 minutes

From the airport to the station
-Haneda Airport - 55 minutes -Narita Airport - 53 minutes

Staff Comments
-If you're looking for a change of pace from the hyperactivity of Tokyo, this area is for you. Otsuka has the nostalgic feeling of downtown Edo (old Tokyo). Tucked within its back streets are small shopping arcades and old izakaya.
Features / Facilities
Close to University
Close to Car Parking
Close to Dry Cleaner
Close to Hospital
Close to Convenience Store
Close to Supermarket
Close to Coin Parking
Easy Access to Haneda Airport
Easy Access to Narita Airport
Easy Access to Shinkansen
For Students
For Business Trips
Temporary Residence for Short/Midium-Term
Convenient Location for Sightseeing
Outpatient Visit/Nursing Care etc.
Free Internet
High Security
Fully Equipped Facilities
Auto-Locked Entrance
Delivery Box
Room Cleaning Service Available at Additional Cost
Bicycle Parking
Motor Cycle Parking
Urgent Move-In
広めのお部屋(25m²以上)
Separate Wash Stand
Relatively New Building (5 Years Old)
Close to Train Sta. (in 5 mins)
With 140cm wide Double Bed
Access

Address

1-38-4, Minami Otuska, Toshima-ku, Tokyo

Structure/Story Building

RC (Reinforced Concrete)/11 Story

Year Built

October 2018

Surrounding Facilities

There is the Otsuka Shopping street and Tenso Shrine nearby, there are many kinds of restaurants, cafes, convenience stores, etc. It is the most convenient place for stay which you could experiment the local life here

Transactions

Lessor

Last Update

2020/03/19

Next Scheduled Update

2022/05/31
Customer Reviews
There is no customer reviews.
Address
1-38-4, Minami Otuska, Toshima-ku, Tokyo
Year Built
October 2018
Structure/Story Building
RC (Reinforced Concrete)/11 Story
Access
Surrounding Facilities
There is the Otsuka Shopping street and Tenso Shrine nearby, there are many kinds of restaurants, cafes, convenience stores, etc. It is the most convenient place for stay which you could experiment the local life here
Monthly Apartment in the same area
Facility List
Appliances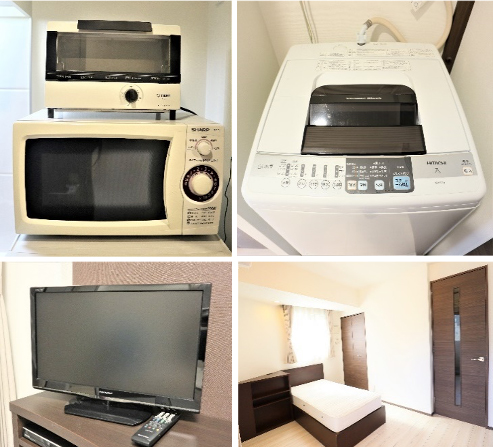 LCD TV

×1

Refrigerator

×1

Washing Machine

×1

Microwave

×1

Toaster

×1
Vacuum Cleaner

×1

Rice Cooker

×1

Hair Dryer

×1

Iron

×1
Furniture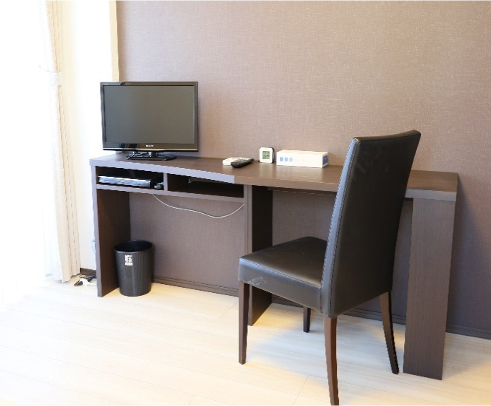 Bed

Size(S/SW/W)

TV stand

×1

Desk

×1

Chair

×1

Ironing Board

×1

hanger

×5
Tablewares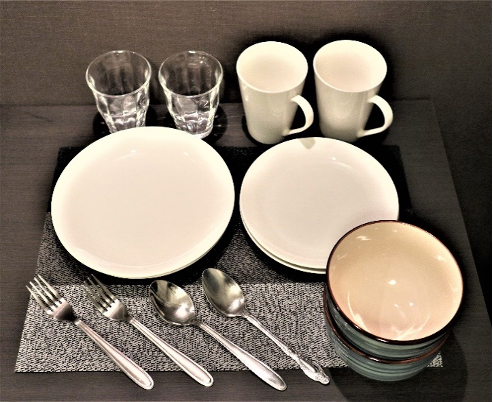 Dish (Large)

×2

Dish (Medium)

×2

Bowl

×2

Mug Cup

×2
Cookwares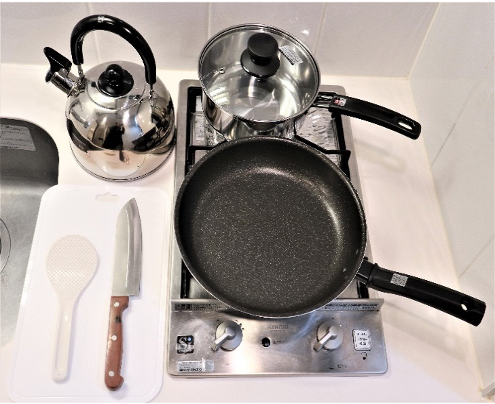 Frying Pan

×1

Pot

×1

Kettle or Electric kettle

×1

Kitchen Knife

×1

Cuttting Board

×1

Rice Paddle

×1
Expendables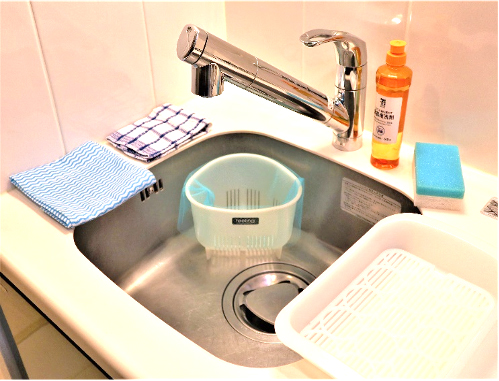 Dishwashing Detergent

×1

Dishwashing Sponge

×1

Sink Strainer

×1

Sink Garbage Bag

×3

Drainer Basket

×1

Kitchen Towel

×1

Aluminum Foil Burner Bib Liner

×1
Bath Detergent

×1

Bathtub Scrub

×1

Toilet Detergent

×1

Toilet Brush

×1

Toilet Paper

×2

Tissue Paper

×1

Garbage Bag

×5
Close