Tokyo Monthly Mansion Shinsen 7mins by walk
Palace Studio Shibuya WEST
★Free Wi-Fi Access★
Only a 9-minute walk from Shibuya Station on the Inokashira Line, the Palace Studio Shibuya West provides unrivaled accessibility to all of Tokyo and is ideal for your stylish and active urban life.
Although the building is situated only a short walk from the bustling Shibuya metropolitan center, the nearby Saigoyama Park offers a relaxing getaway from the cityscape only a few paces away.
Furthermore, the Palace Studio Shibuya West is surrounded by high-class commercial facilities such as Cerulean Tower and Shibuya Mark City, where you can enjoy world-class shopping and gourmet.

*Please note there is no front desk at the apartment.
*Inquiry 9:30-18:30 on Weekdays, 9:30-18:00 on Sat, Sun and Holidays.
Features / Facilities
Close to University
Close to Car Parking
Close to Dry Cleaner
Close to Hospital
Close to Convenience Store
Close to Supermarket
Close to Coin Parking
Easy Access to Haneda Airport
Easy Access to Narita Airport
Easy Access to Shinkansen
For Students
For Business Trips
Temporary Residence for Short/Midium-Term
Convenient Location for Sightseeing
Outpatient Visit/Nursing Care etc.
Free Internet
High Security
Fully Equipped Facilities
Auto-Locked Entrance
Delivery Box
Room Cleaning Service Available at Additional Cost
Bicycle Parking
Motor Cycle Parking
Urgent Move-In
広めのお部屋(25m²以上)
Separate Wash Stand
Relatively New Building (5 Years Old)
Close to Train Sta. (in 5 mins)
With 140cm wide Double Bed
Plan
Standard Studio
21.07〜21.17m&sup2
From 5,100JPY/day From 153,000JPY/month
Access

Address

3-1-21, Aobadai, Meguro-ku, Tokyo

Structure/Story Building

SRC (Steel-Framed Reinforced Concrete)/15 Story

Year Built

March 2004

Surrounding Facilities

Transactions

Lessor

Last Update

2020/06/22

Next Scheduled Update

2022/05/31
Plan
Type
Period
Rent

Utilities and
Property Management Fee

Checkout Cleaning Fee
Short
more than 1 month and less than 3 months

5,300JPY/day
159,000JPY/month

1,500JPY/day
45,000JPY/month

19,800JPY/When moving in

Middle
more than 3 months and less than 7 months

5,200JPY/day
156,000JPY/month

1,500JPY/day
45,000JPY/month

31,000JPY/When moving in

5,100JPY/day
153,000JPY/month

1,500JPY/day
45,000JPY/month

42,000JPY/When moving in
Administration Fee : 4,400JPY/per contract, Contract Extension Fee : 3,300JPY/per contract
* C24 Reliable Service is included in the Property Management Fee.
 
Customer Reviews
Mar. 8, 2021 40's Male Temporary Return from Abroad

Dec. 9, 2020 40's Female Reconstruction / Renovation

Feb. 12, 2018 30's Female Business Trip

Oct. 22, 2021 40's Male Long Stay
Address
3-1-21, Aobadai, Meguro-ku, Tokyo
Year Built
March 2004
Structure/Story Building
SRC (Steel-Framed Reinforced Concrete)/15 Story
Access
Surrounding Facilities
Monthly Apartment in the same area
Facility List
Appliances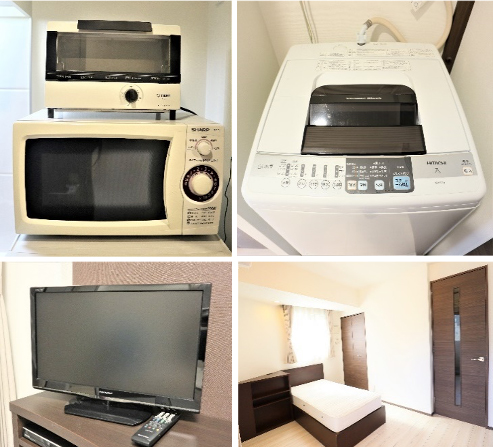 LCD TV

×1

Refrigerator

×1

Washing Machine

×1

Microwave

×1

Toaster

×1
Vacuum Cleaner

×1

Rice Cooker

×1

Hair Dryer

×1

Iron

×1
Furniture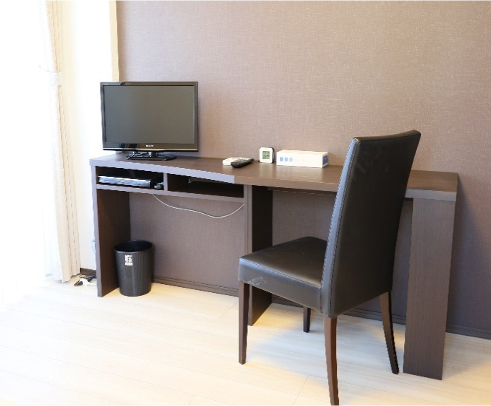 Bed

Size(S/SW/W)

TV stand

×1

Desk

×1

Chair

×1

Ironing Board

×1

hanger

×5
Tablewares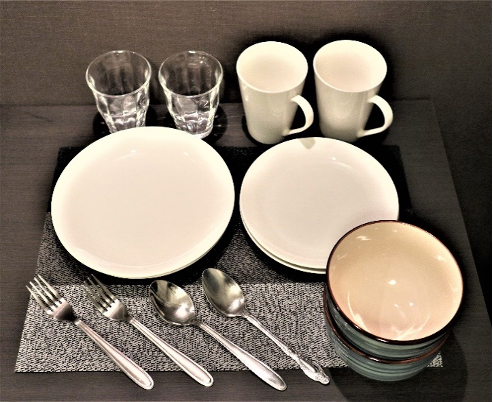 Dish (Large)

×2

Dish (Medium)

×2

Bowl

×2

Mug Cup

×2
Cookwares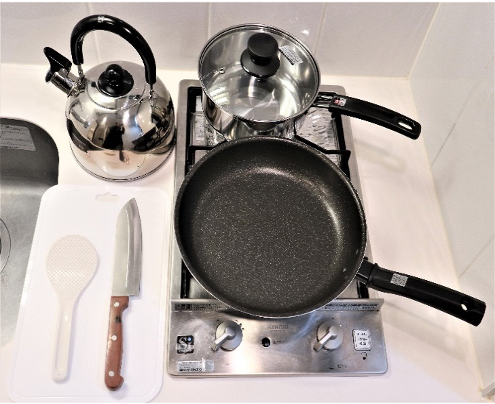 Frying Pan

×1

Pot

×1

Kettle or Electric kettle

×1

Kitchen Knife

×1

Cuttting Board

×1

Rice Paddle

×1
Expendables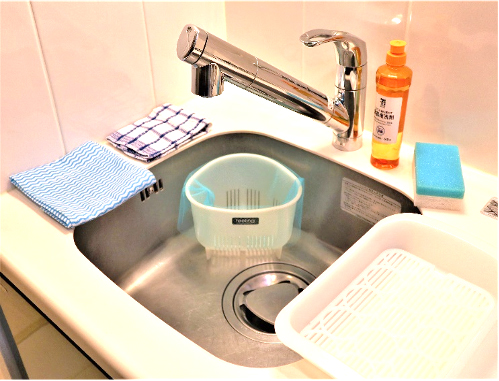 Dishwashing Detergent

×1

Dishwashing Sponge

×1

Sink Strainer

×1

Sink Garbage Bag

×3

Drainer Basket

×1

Kitchen Towel

×1

Aluminum Foil Burner Bib Liner

×1
Bath Detergent

×1

Bathtub Scrub

×1

Toilet Detergent

×1

Toilet Brush

×1

Toilet Paper

×2

Tissue Paper

×1

Garbage Bag

×5
Close