Tokyo Monthly Mansion Hanzomon 6mins by walk
Palace Studio Sanbancho
★Free internet/WI-FI
Palace Studio Sanbancho is an apartment that is a6 minute walk from the Hanzoumon Lines Hanzoumon Station.

The area around Sanbancho is known for the Imperial Palace being nearby along with a few other famous places. There are also convenience stores and supermarkets in the surrounding area as well.

Palace Studio Sanbancho is in the central area of Tokyo, so you have good access to the main parts of Tokyo which make this apartment ideal for either travel or buisness.
Direction from Nearby Stations
From exiting the Hanzoumon Station you have not only convienence stores but also Embassies and a college which makes for a lively surrounding area.
City Atmosphere
Withing walking distance of the apartment you have the Imperial Palace and a famous temple along with other famous places.
Access to Major Cities
The JR Sobu Line from the nearb Ichigaya Station covers a wide area going toward Shinjuku. Tokyo's north and south areas are covered by the Nanboku Line that also runs from Ichigaya Station.
Features / Facilities
Close to University
Close to Car Parking
Close to Dry Cleaner
Close to Hospital
Close to Convenience Store
Close to Supermarket
Close to Coin Parking
Easy Access to Haneda Airport
Easy Access to Narita Airport
Easy Access to Shinkansen
For Students
For Business Trips
Temporary Residence for Short/Midium-Term
Convenient Location for Sightseeing
Outpatient Visit/Nursing Care etc.
Free Internet
High Security
Fully Equipped Facilities
Auto-Locked Entrance
Delivery Box
Room Cleaning Service Available at Additional Cost
Bicycle Parking
Motor Cycle Parking
Urgent Move-In
広めのお部屋(25m²以上)
Separate Wash Stand
Relatively New Building (5 Years Old)
Close to Train Sta. (in 5 mins)
With 140cm wide Double Bed
Access

Address

12-3, Sanbancho, Chiyoda-ku, Tokyo

Structure/Story Building

RC (Reinforced Concrete)/9 Story

Year Built

July 2002

Surrounding Facilities

Transactions

Lessor

Last Update

2020/07/20

Next Scheduled Update

2022/05/31
Customer Reviews
Mar. 7, 2020 40's Male Business Trip
Address
12-3, Sanbancho, Chiyoda-ku, Tokyo
Year Built
July 2002
Structure/Story Building
RC (Reinforced Concrete)/9 Story
Access
Surrounding Facilities
Monthly Apartment in the same area
Facility List
Appliances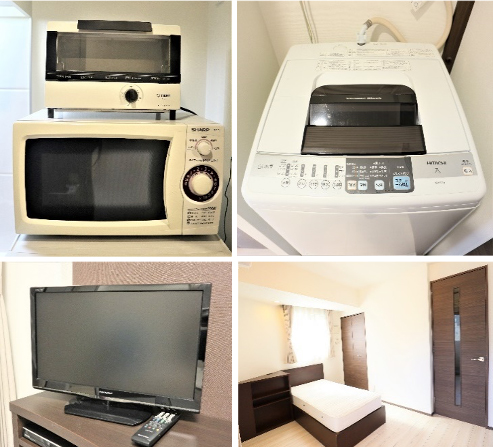 LCD TV

×1

Refrigerator

×1

Washing Machine

×1

Microwave

×1

Toaster

×1
Vacuum Cleaner

×1

Rice Cooker

×1

Hair Dryer

×1

Iron

×1
Furniture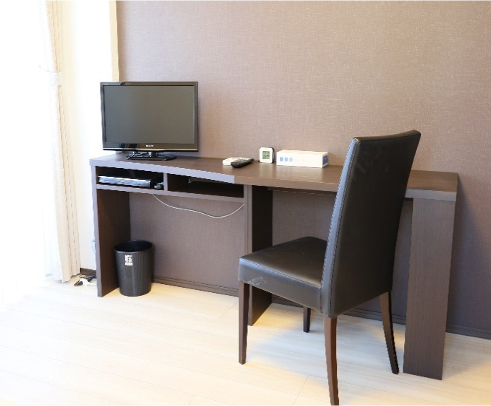 Bed

Size(S/SW/W)

TV stand

×1

Desk

×1

Chair

×1

Ironing Board

×1

hanger

×5
Tablewares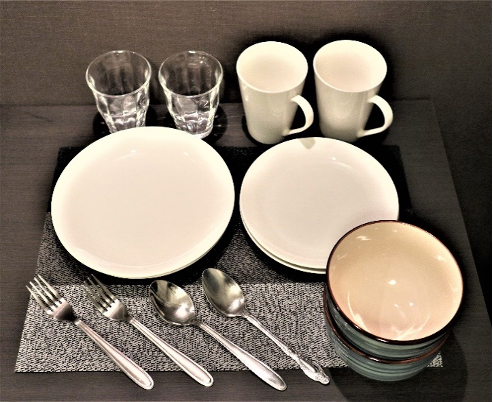 Dish (Large)

×2

Dish (Medium)

×2

Bowl

×2

Mug Cup

×2
Cookwares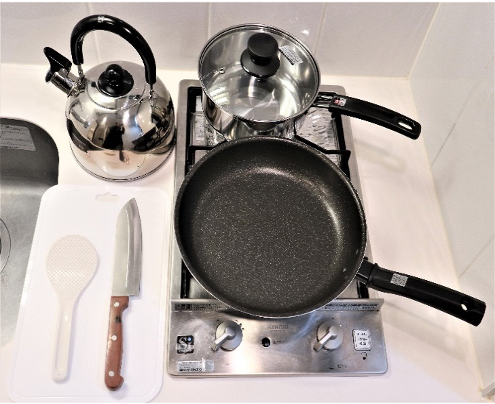 Frying Pan

×1

Pot

×1

Kettle or Electric kettle

×1

Kitchen Knife

×1

Cuttting Board

×1

Rice Paddle

×1
Expendables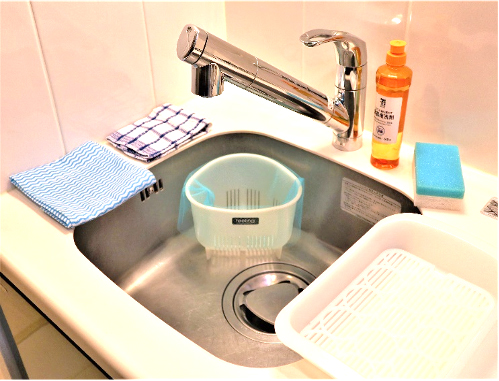 Dishwashing Detergent

×1

Dishwashing Sponge

×1

Sink Strainer

×1

Sink Garbage Bag

×3

Drainer Basket

×1

Kitchen Towel

×1

Aluminum Foil Burner Bib Liner

×1
Bath Detergent

×1

Bathtub Scrub

×1

Toilet Detergent

×1

Toilet Brush

×1

Toilet Paper

×2

Tissue Paper

×1

Garbage Bag

×5
Close